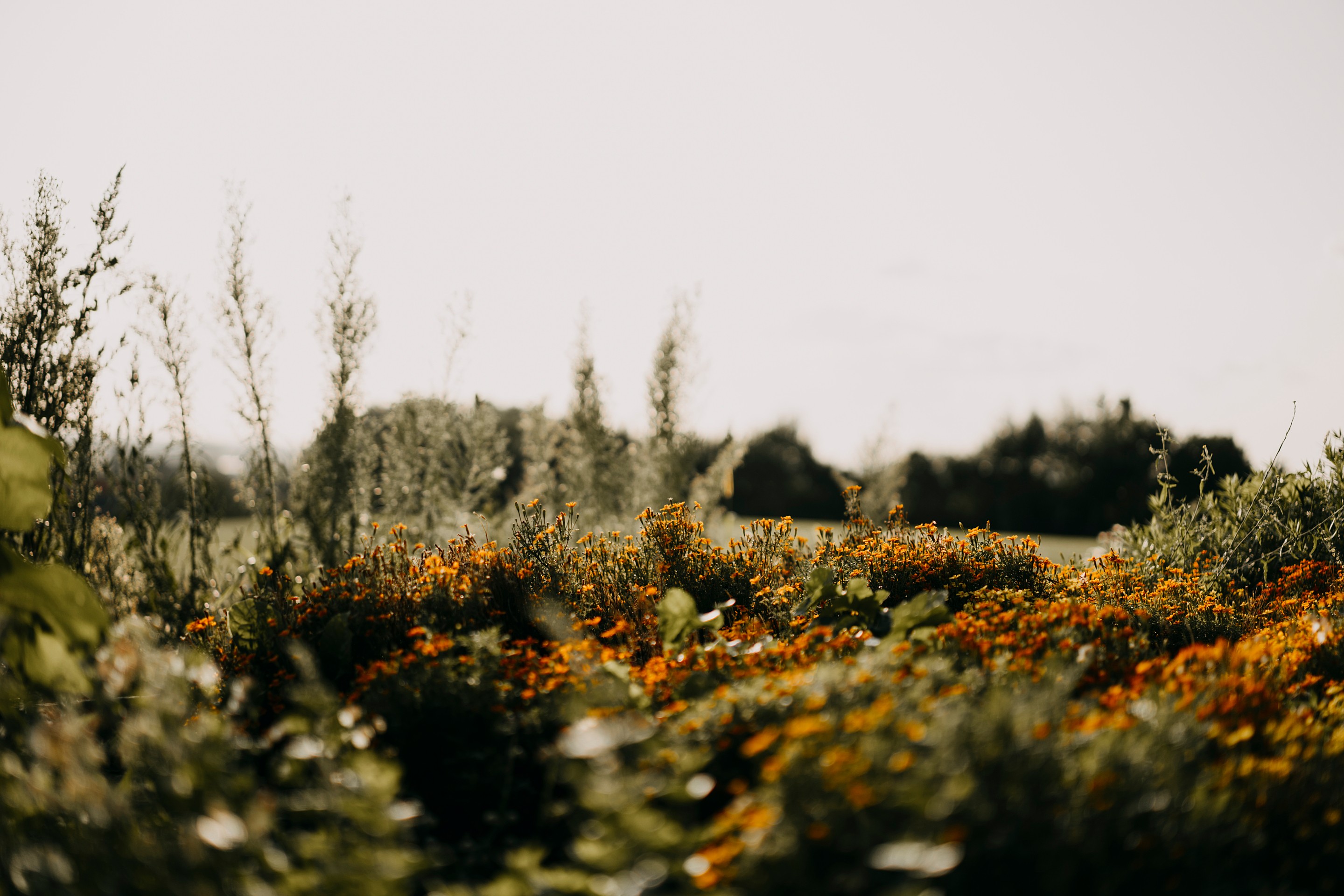 Download the YEAT app, click on the star of our restaurant to get notified about our last-minute availabilities. See you soon!
Unique taste sensations and atmosphere
come together to form the ultimate experience
DECEMBER 2023 = MENU MONTH / BOOKINGS AS FROM 01/09/2023
During this last month of the year we serve only a 'signature' menu, or a veggie alternative. No 'à la carte' choice possible.
Bookings accepted as from 1st September 2023.
IMPORTANT NOTICE RE. OUR GIFT VOUCHERS
Please note you will not be able to order gift vouchers as from 1st March 2023 until further notice.
The vouchers that are already ordered remain valid till end 2023. Customers having a voucher that is still valid will be prioritised when booking a table.
Thank you in advance for your understanding. We look forward to welcoming you soon.
Sincerely yours
Lieve & Peter Goossens
You and I have a lot in common: we won't compromise in choosing the best in life, unrivalled enjoyment, professional craftsmanship.
At Hof van Cleve, every dish you taste is a masterpiece of robust teamwork, based on values like authenticity, respect and solid effort. Every day, I set myself and my colleagues anew the challenge of topping yesterday's achievements, being inspiring and taking a keen look at the world around us. Life is beautiful! Join us in tasting its joys.

Taste the atmosphere
Every dish is
the result of passion,
experience and teamwork
A culinary creation starts off with an idea, requires premium products, and quality is its be-all and end-all. Local agricultural products are the flesh and blood of my cuisine, supplemented with fresh flavours from abroad.
Carefully-selected partners supply us daily with the freshest of fresh ingredients, which I turn into unique taste sensations. Texture, colour and balance ... your tastebuds will tell you that every detail has been thought about. That I guarantee.
Discover our menus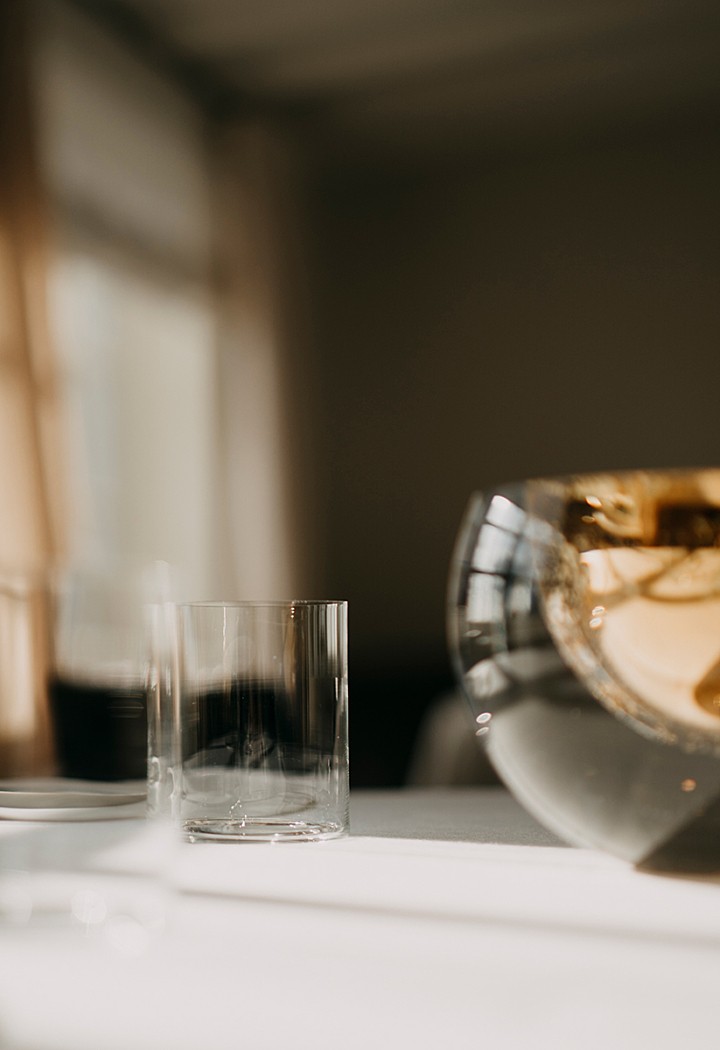 Expect the unexpected,
enjoy the details
Expect the unexpected,
enjoy the details
We will serve you the pinnacle of culinary delight, and what's more, we'll sweep you away to a total sensory experience.
Our interior design reflects the attention to detail and refinement of our cuisine: we have commissioned unique pieces, tablecloths and serendipitous details from designers and artists.
Plan your visit to Hof van Cleve
Taste the atmosphere,
experience the creativity
Lunch open 12:00 – 13:00 / Closed 17:00.
Dinner open 19:00 – 20:00 / Closed 00:30.

Weekly closing: Sunday (all day), Monday (all day) and Tuesday for lunch.


Office open from Monday till Friday:
09:00 – 17:30.