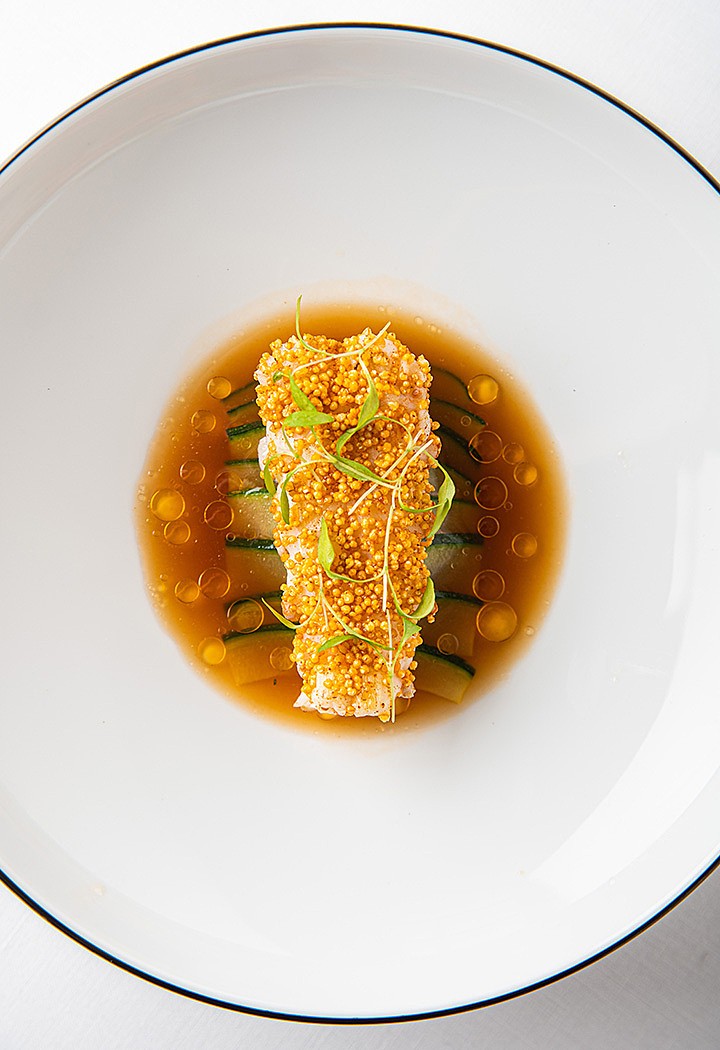 Making a reservation for Floris Van Der Veken?
More info
We serve our menus to your whole dining party.
We are keen that you should have plenty of time to enjoy dining, so we stop taking orders for the menu at 1 pm for lunch sittings and at 8 pm for dinner. On Friday evenings and Saturday evenings, we serve only our menu.
Bookings only as from 2 persons.
These prices apply until end December 2023.
Terms and conditions
Dress code
Every day our team strives for perfection in every regard. It is our passion to leave nothing to chance. Only then can we guarantee our guests a memorable overall experience. As part of this experience, we also ask that our guests adhere to a certain dress code (smart casual).
Young children
The duration of lunch or dinner, the infrastructure and the atmosphere are not conducive to infants (< 6 y.o.) / babies. Thank you in advance for taking this into account.